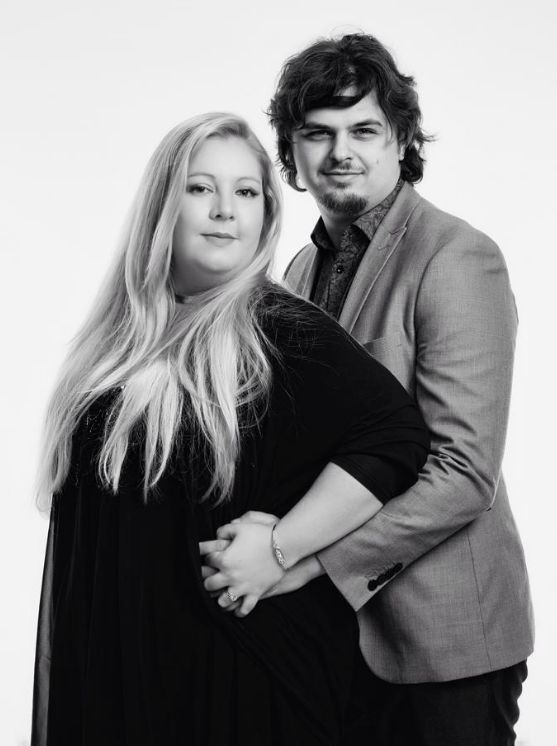 Hemming Communications is a family business comprising Tannice and Jacques Hemming. We've been together since 2013 and married since 2015.
Although we're a new company, our skills are rather more refined. We've both worked in our fields for around 10 years each and we feel we've found our groove – we know what we're good at.
We're committed to totally ethical business dealings – we will tell you when (in our opinion) something's going to be expensive but pointless or just more hassle (for you) than we think it's worth. Good for us, but not so great for your business. We know marketing and software development can be a bit mystifying, so we aim to cut out the jargon and keep things simple. We can even train you in aspects of what we do so you can be self-sufficient – if you want to be.
Being approachable and transparent in pricing is our aim, so we'll start with what you're looking to achieve. Not everyone knows what they want and some businesses need guidance on the best way to a return on their investment. We'll advise what we think is essential and go from there, being as flexible with your budget as we can.
---
Like what we stand for?
Good – let us know what you want to do and let's get collaborating! Just fill out the details below and we'll be in touch soon.