Bespoke software development for every business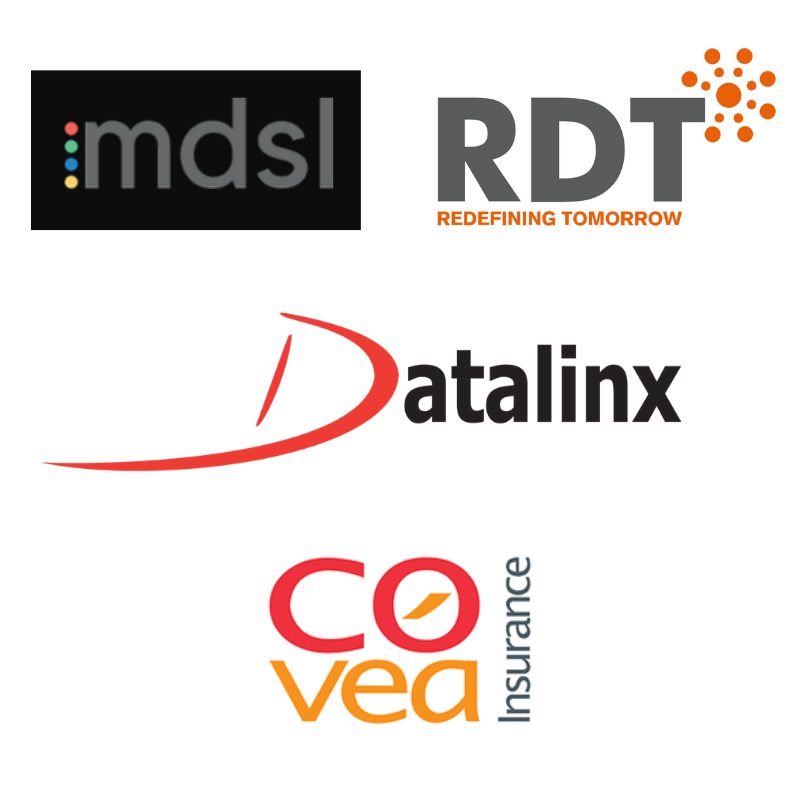 You wouldn't hire someone with skills that don't match your workplace, so why make do with software made for someone else? Your IT is one of your most important assets and if it doesn't match your business needs you're working harder than you should be.
Most businesses know they could invest more in their tech, but they're usually not sure how. Bespoke software development doesn't have to be just for the mega companies – we're here to make it work for you.
From databases to web applications, we can work within your budget to help your business move faster and be smarter. We'll cut out the jargon and break down your project into small goals working towards your ultimate piece of software. With transparent pricing and milestone delivery, you will be involved in every stage of creating software that's literally made just for you.
Image left: Just some of the companies our Director of Software Development has worked with.
---
The technical bit
For those who want it: our Director of Software Development works in several programming languages and has experience of the following:
✔SQL ✔C++ ✔C# ✔.Net ✔Visual Basic ✔ASP.Net ✔MVC ✔XML ✔HTML ✔Javascript ✔Powershell ✔SOAP ✔REST ✔PHP ✔AWS ✔Azure
We can make web apps, web services and APIs, desktop applications (including multi-user), mobile apps and more.
---
Want to know more? Get in touch with us and tell us what you want to be able to do but can't right now. We'll come up with a solution that works for you within your budget.